House Rentals Excellence: Discover the Charm of Whitestone Cottage
House Rentals at Whitestone Cottage on Block Island offers a luxurious and tranquil retreat, epitomizing comfort and elegance. Recently renovated, this exquisite cottage is perfect for families, friends, and couples seeking a memorable and unique escape in this house rental.
Our house rental features 4 bedrooms and 4.5 bathrooms, Whitestone Cottage accommodates various stay durations, including weekly and monthly options, and occasionally for a minimum of three nights. 
Its prime location near Vail Beach ensures guests enjoy the island's natural beauty while maintaining privacy. The cottage, equipped with many amenities like individual climate control in each room, TV, and Internet access, ensures comfort and connectivity. Guests can enjoy a cozy fireplace, daily maid service, and optional chef service for an additional fee.
Book your stay at this beautiful house rental,  Whitestone Cottage today and prepare for an enriching vacation filled with exploration and discovery on Block Island, RI.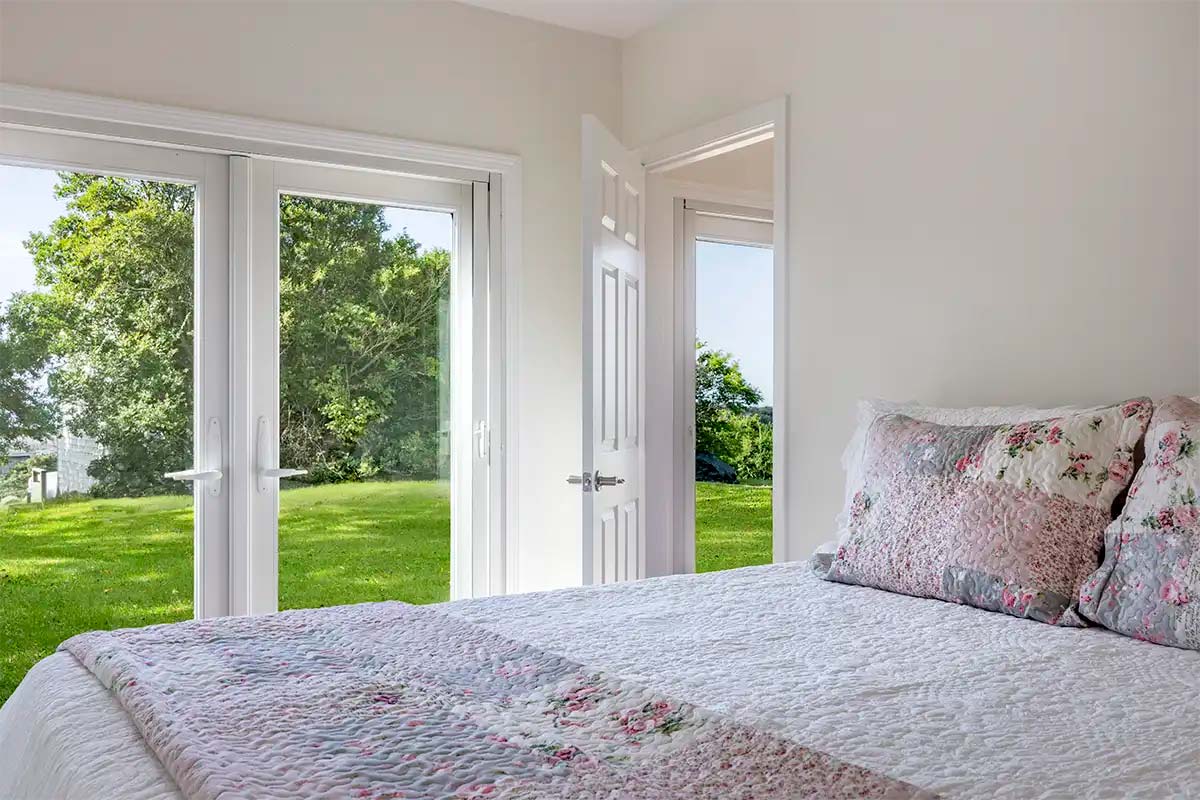 This rental is not just a vacation spot but an immersive experience. Block Island's alluring outdoor activities, including beaches, hiking trails, and sailing, are easily accessible.
Whitestone Cottage caters to various travelers, from families and friends to couples seeking romance. The island itself, with its breathtaking landscapes, vibrant wildlife, and rich history, offers endless activities.
Book a stay at our house rental at Whitestone Cottage promises a blend of luxury, comfort, exceptional service, and a stunning location, making it an unforgettable destination for family vacations, friendly gatherings, or romantic escapes.