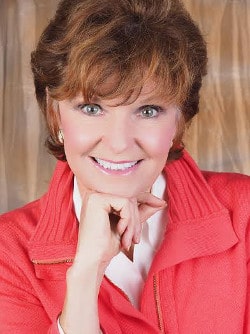 Ann Law, originally from Dutchess County, NY, first visited Block Island in 1972 with her three young children. On that visit, they stayed at the Blue Dory Inn.
Awestruck by the Island on that first visit, the family visited every summer purchasing an Island home in 1985 and the Blue Dory Inn in 1989.
"I never intended to manage the Inn, however, the Inn wasn't doing well in 1992. Therefore, I came to manage the Inn in the summer of 92 intending to stay for that one season. It has been a very long season; 20 years now, Ann explains."
Graduating from Hunter College and Cornell University, Ann is a Nurse Practitioner specializing in family practice. She was the founder and first president of the New York State Coalition of Nurse Practitioners. She also served 4 terms in the Dutchess County Legislature.
Another passion for Ann is renovating older homes. "If the home is painted Stratton Blue, I probably renovated it." She also purchased and sold other inns on Block Island finally purchasing Avonlea, Jewel of the Sea in 2006.
"While my training is in health care, says Ann, providing a great leisure experience is like providing health care for the spirit."
Ann now lives on Block Island in the summer and her other island jewel, Useppa Island, Fl. in winter. "I guess I'm just an island girl."
Come visit the Avonlea Bed & Breakfast and Blue Dory Bed & Breakfast on Block Island. Our Romantic Bed and Breakfast choices are perfect for a weekend getaway!